Girl toys vs boy toys: The experiment - BBC Stories
Purpose, Scope or Aim of the OER
Children fall within the framework of gender stereotypes at a very young age.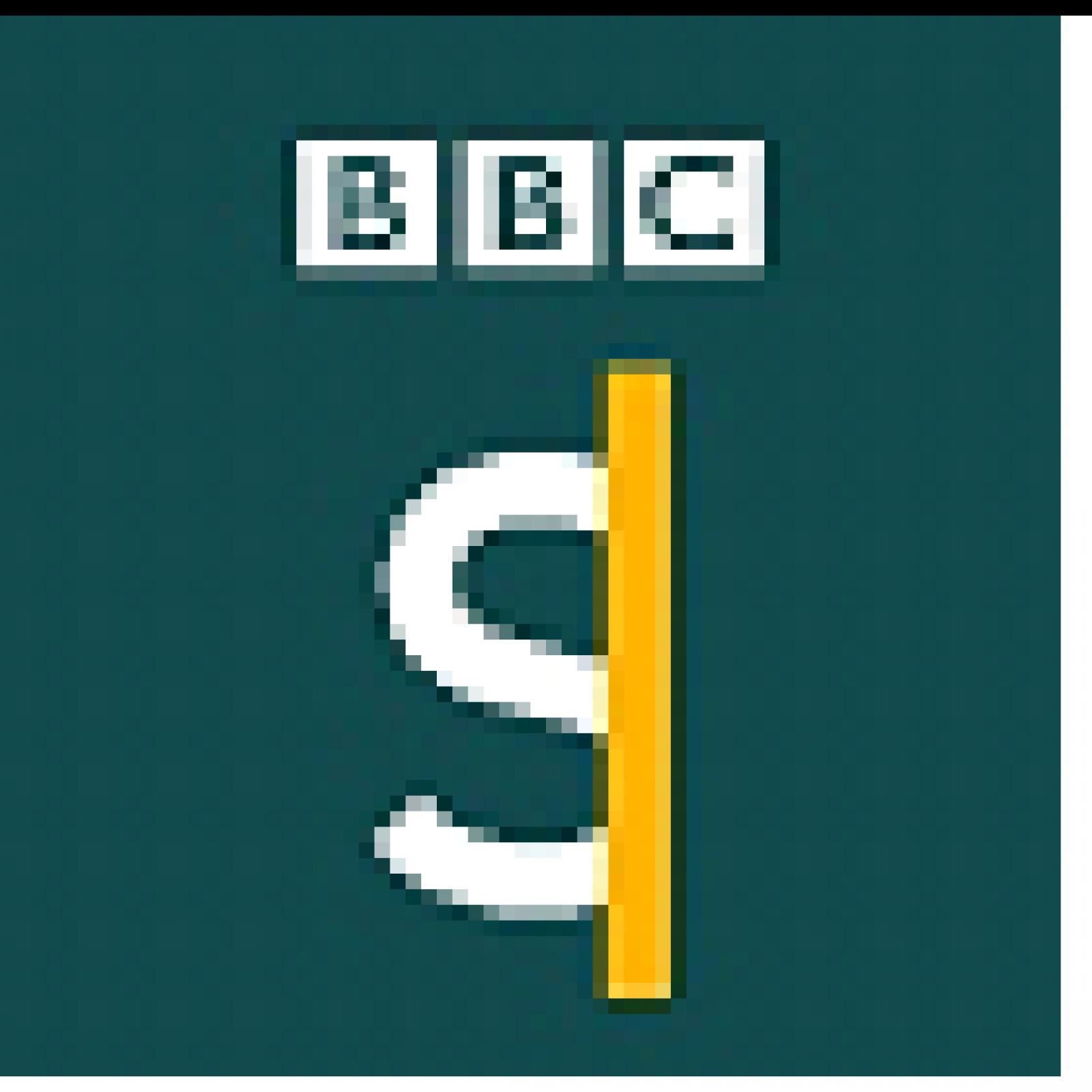 Short Description of the methods or approaches used in this OER
Reflection, group work, observation, discussion
Step-by-step instructions for teachers to use OER
1. The teacher begins by asking what toys children play with as babies.
2. Once you have received enough answers, play the video.
3. After the end, he asks the students again what they think about the toys that children play with when they are very young, and about the attitude of adults towards boys and girls from an early age.